The CAT 2012 results are out and the MBA aspirants are eagerly searching for good MBA colleges. CAT is not the only entrance exam for getting MBA admissions. Only two colleges – IIM Kozhikode and NIT Calicut in Kerala are looking IIM CAT scores for their MBA admissions. NIT Calicut is accepting only engineering graduates for their MBA programme. As a student pursuing MBA in an institute in Kerala, here i am trying to rank the MBA institutes. My advise before you read this article – Never limit your MBA dreams to institutes within kerala or India.
The key variables considered for this ranking are :
1. Faculty
2. Entrance Exams
3. Facilities
4. Fees
5. Placements
6. ROI
Top 5 B Schools in Kerala
1. Indian Institute of Management Kozhikode (IIM – K)
The lone IIM in Kerala comes first in the ranking with out any doubt.


The admission process is through IIM CAT score followed by Group discussion and personal Interview. Faculty led by Director Dr. Debashish Chakravorthy is one of the finest in the country. The serene campus spread over 100 Acres and the unique architecture are added attractions. I dont think i need to describe more on why IIMK comes first in Kerala. If you have an excellent CAT Score, you will get a call letter from IIMK for GD & PI.
2. School Of Management Studies, NIT Calicut (SOMS NITC )
The next most sought after MBA institute in Kerala. Admission process is through IIM CAT, GD and PI. The admission is restricted only to engineering graduates.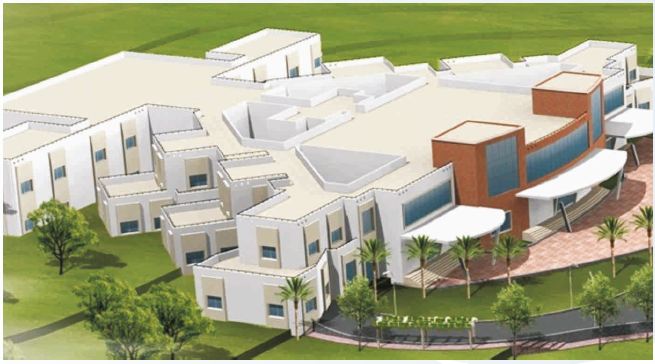 The application process for admission to SOMS NITC started. You can get more info here.
3. School Of Management Studies, CUSAT (SMS CUSAT)
The first B- School in South India comes third in my ranking. SMS is one of the best B- Schools in India in terms of ROI. It comes second after FMS, Delhi in terms of ROI. The fees structure, the faculty and the decent placement record are the primary attraction of SMS CUSAT. The course fee for the two year MBA program is less than Rs. 40000. Considering the average salary offered at SMS – 4 lacs per annum – the ROI is less than a month.

SMS is one of the rare Management institutes with every faculty having a doctoral degree. Admission is through CUSAT CAT, GD and PI. Application process for CUSAT CAT examination started. The last date for applying is February 5th. You will get more info here.
Why should you waste an opportunity to get quality MBA at reasonable fees?
4. SCMS Cochin
One of the private B-Schools in Kerala which successfully marketed themselves. SCMS gives more importance to their PGDM program and placement records are very impressive.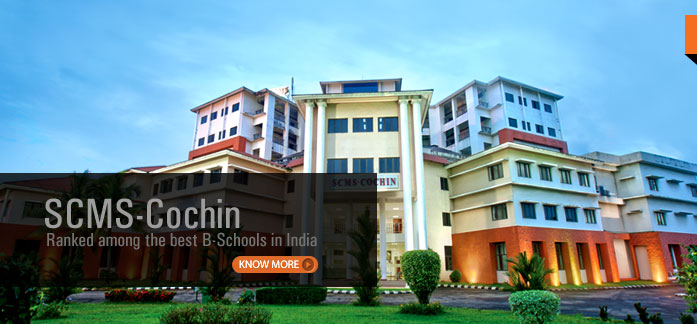 Admission is through MAT Score, GD and PI. SCMS Course fees are like this
SCMS PGDM – 6 lakhs
SCMS MBA – 4 lakhs
5. Rajagiri Centre for Business Studies
Rajagiri comes first in infrastructure. The campus is well planned and maintained. Admission is through MAT Score , GD and PI. Rajagiri offers PGDM as well as MBA.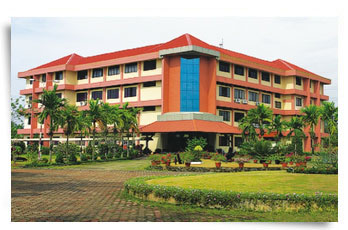 Rajagiri is having decent placement records. Rajagiri MBA fee structure is like this
Rajagiri MBA fees – 4 lakhs
Rajagiri PGDM fees – 5.5 lakhs
In my opinion MBA is a skill development program. You should be looking for the quality of training, exposure, placements and ROI while choosing your B- School.
All the best