Despite the crisis in the US and European economies, a wide array of new gadgets is being pumped into the market. I am trying to list 5 gadgets that can be labelled as top 5 gadgets of 2012. This is not an exhaustive list of top gadgets in 2012 or a user review of these gadgets.
iPad 3 (The New Ipad )
The Apple iPad continues to be the ultimate gadget for scores of technological enthusiasts and the third generation tablet does not disappoint. A stunning 9.7-inch retina display with 3.1 million pixels and a 2048×1536 resolution headlines the enhancements. Apple has included a new A5X chip with a quad-core graphics processor and dual-core CPU to cope with the huge pixel count increase.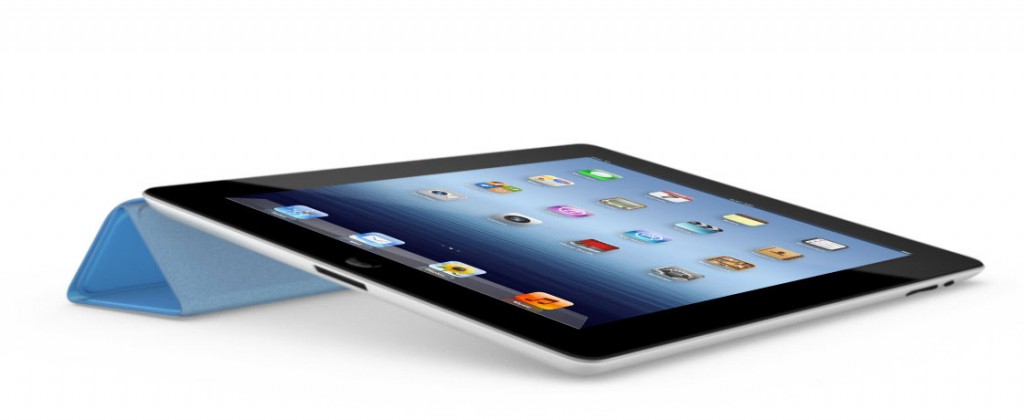 There are three storage models available, ranging from 16GB to 64GB, while Wi-Fi and Wi-Fi+4G LTE options return. The camera has also received a significant upgrade and is now capable of producing five megapixel images and 1080p recording, making it an ideal purchase for anyone with relevant coupons.
PlayStation Vita

Sony's latest system has raised the bar for showcasing what is possible from a handheld console. The PS Vita features near PlayStation 3 quality visuals, thanks to a quad-core ARM Cortex-A9 MPCore processor and 4-core PowerVR Series5XT SGXMP+ graphics chip. It also brings advanced touchscreen gestures through a 5-inch OLED front display and rear touchpad complete with sixaxis motion sensing and three-axis electronic compass.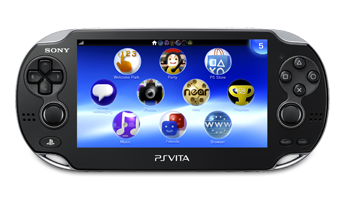 Two analogue sticks and front and back cameras also feature alongside Wi-Fi and 3G options. There are twenty-five launch titles in total, which include home console favourites Uncharted, FIFA Football and WipEout.
Canon 5D Mark III DSLR camera

The release of the Canon 5D Mark III camera is hotly anticipated by photographers worldwide and arrives almost four years after the critically acclaimed Mark II model. Canon has implemented a 22.3 megapixel sensor and DIGIC 5+ image processor this time around to ensure cleaner results in low light conditions. A larger 2.3 inch LCD screen, dual card slots and headphone out to monitor audio have also been added to the kit list.

Consumers will be delighted that high dynamic range recording is now possible with the introduction of a three-shot system for those dramatic landscape scenes. The 5D Mark III is set to command a £2,999 price when its goes on sale in the spring.
Nintendo Wii U

Nintendo announced its sixth home console at E3 in 2011 and it is finally set to arrive later this year. The Wii U will feature a unique motion sensing controller with built-in 6.2 inch touchscreen, while the console will be able to produce 1080p high-definition graphics. Nintendo has promised an ?all-new, POWER-based microprocessor? designed by IBM, and a custom designed AMD Radeon HD GPU. Four USB ports, Bluetooth, SD memory card slot, Sensor Bar power port and HDMI 1.4 out port are among the other confirmed technical specifications.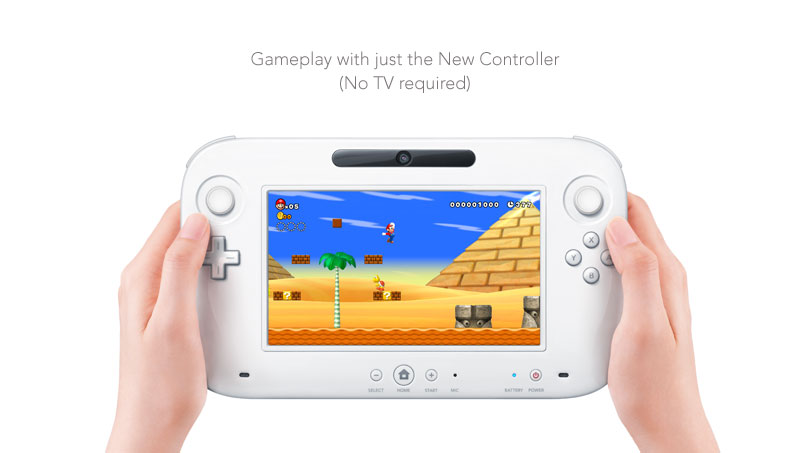 The eighth-generation home console will be available in all major regions before Christmas.
HP Omni27 PC

Hewlett Packard is hoping to rival the hugely popular Apple iMac after unveiling a twenty-seven inch all-in-one personal computer, which makes it the largest Windows based system of its kind.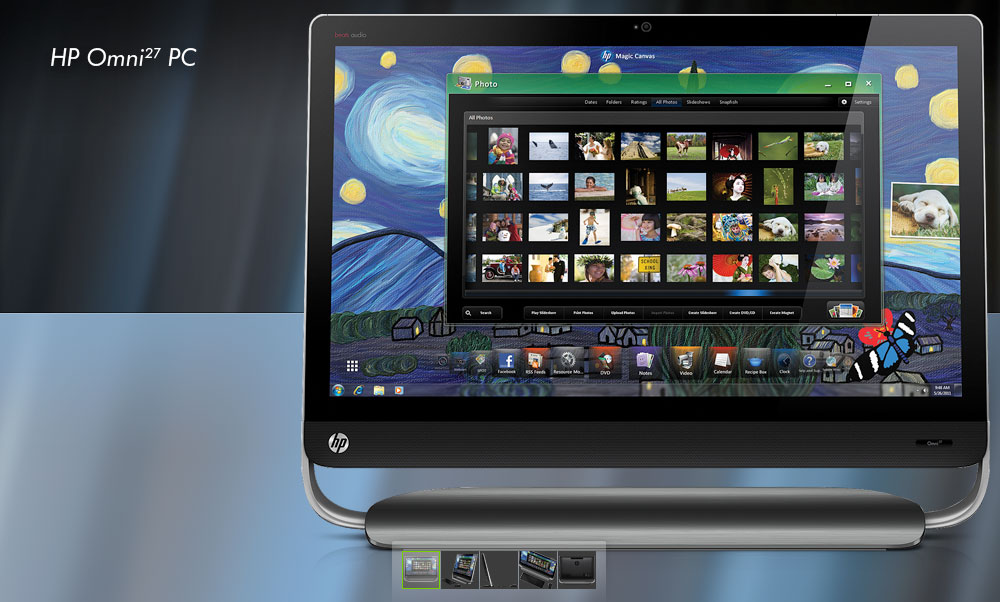 The HP Omni 27 features a stunning 1080p Full HD glass widescreen powered by advanced graphics and video technology in addition to a second generation Intel Core i5-2400S (2.5GHz) quad-core processor, 8GB Ram and huge 1TB 7200RPM storage space as standard. There are also six USB ports, HDMI-out, six-in-one memory card reader, Beats Audio sound card and an optional Blu-ray drive.