Any publicity is Good Publicity!!!
Santhosh pandit proved this with his recent movie Krishnanum Radhayum. Santhosh and his movie emerged as  the best case study for PR students. The movie also underlined the influence of social media in the success/failure of movies these days.The movie was running houseful in most of the release centres.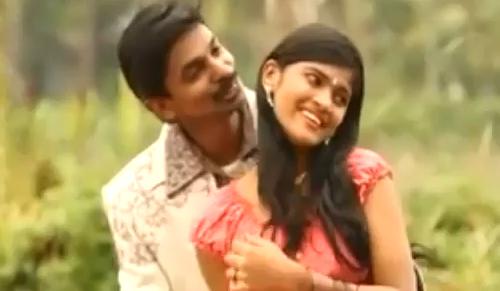 Krishnanum Radhayum came to lime light when Santhosh published one song from the movie in Youtube. The song got huge viral publicity and was considered as the second part of 'Silsila'. Santhosh very soon published another song from the movie which is equally comparable with the first one.