More and more companies are realizing the importance of social media.When I was working with Ayruz in 2009, many a times I saw the confused faces of my friends when I told them that I am working with a digital marketing startup. The situation has changed a lot from what it was three years back. Now I have atleast two dozen people in my friends list who are working with digital marketing companies.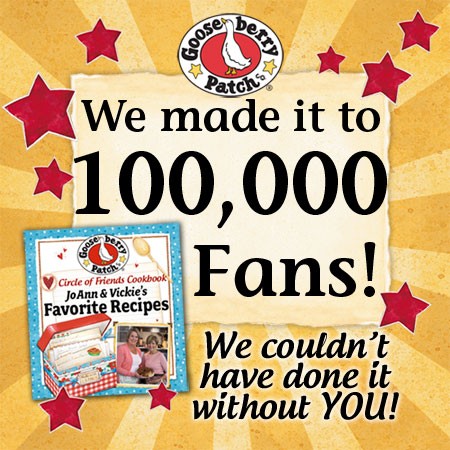 Understanding social media is very important before you embrace social media. Getting the right social media strategy in place is crucial.I quote from David Armano's HBR article
getting something launched on Facebook, Twitter or Pinterest is easy, but building an engaged and meaningful following isn't.
What most of the new generation social media marketing agencies offering is to build your facebook fanpage or twitter profile with thousands of fan following..We cant blame them alone as the client always wants numbers to feel good about the effectiveness of such campaigns. Getting 100 thousand facebook fans is not a mundane task if you have a fairly good budget on facebook ads. But engaging those fans in a meaningful manner is a different ball game.
Having a facebook fanpage of 100 thousand people is like living in an explosive rigged building with its detonator in the hands of many people. The agency should have real people management (mob management to be specific) to handle such a huge facebook fan page.In Social media a bad news or negative image will spread like wild fire where as a good news takes its time to reach the targetted audience.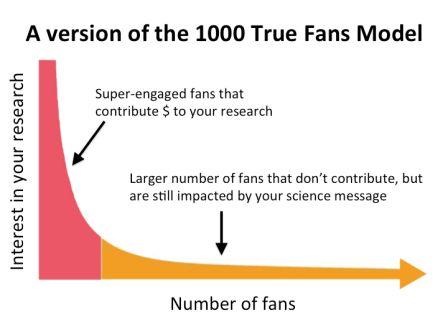 In my opinion one should follow the "Slow and steady wins the race" policy while building social communities for branding. Get some genuine fans, transform them into your ambassadors and engage your new fans with their help. Burning your cash pile to build a fan page of 100 thousand people with out proper engagement is futile.
What is your take on this?